What Others Say
They look after you, nothing's ever too much trouble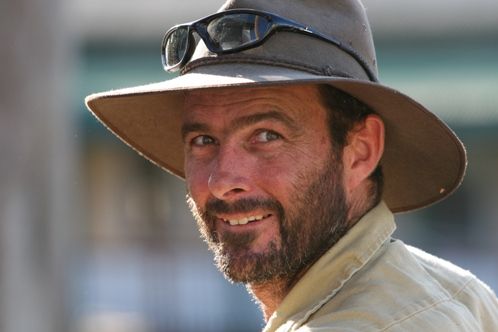 , they're terrific people to deal with and they've got good quality timber. They've got the best prices in this area for sure - their prices are more than competitive.

Luke Northeast – Builder, Murwillumbah. Ph: 0418 126 191
Uki Sawmill are very reliable, reasonably priced and nice guys – they always try to help you. If I need timber I just go there and get it or at worst it's ready the next day. They don't muck you around and they all know what's going on. It's good timber.

Beau Abney - Builder, Stokers Siding. Ph: 0429 336 865
I live at Elanora on the Gold Coast and we wanted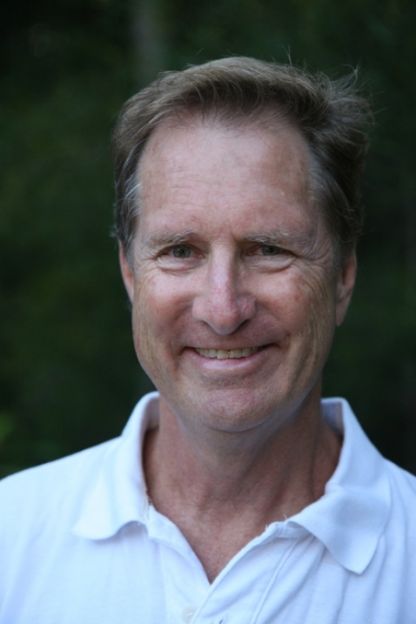 20 x 3 metre sleepers for our vegie garden. After checking timber prices on the Gold Coast, Uki Sawmill was the cheapest, even with delivery. They delivered the next day and we also liked how the sleepers weren't treated with chemicals that might leach into our vegies.

Rod Harvey - Elanora. Ph: 0432 272 200

Supplying quality hardwood timber to the NSW North Coast, Gold Coast, Brisbane...and beyond
Buy direct from the mill

Structural Decking (100x25)
dressed one side
$4.75 per linear metre
Sleepers (200 x 50 x 2.4m)
$17.50 each
No chemicals = no leaching into soil
Structural Posts (4 x 4)
$24.00 per linear metre
Firewood
Small boot load = $25
Large boot load = $35
6x4 trailer = $70
Roof Battens (75mmx38mm)
$4.75 per linear metre
Delivery extra
Prices may change without notice